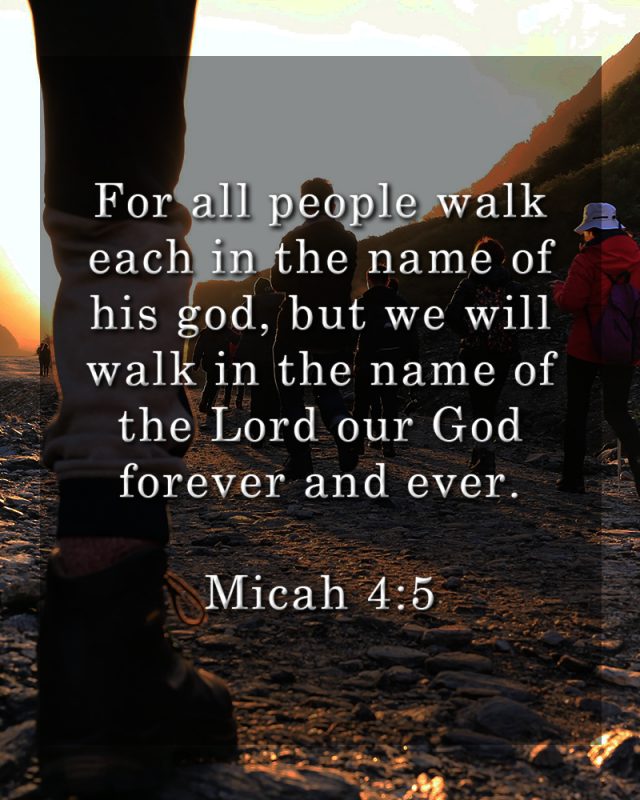 I am either a hoarder or collector of denim jackets; I guess it would depend who you ask, and how many constitutes a hoard vs a collection. For the record, I fancy myself as a collector. I recently found a jean jacket with the words of one of my favorite hymns painted across the back… "What a friend we have in Jesus". Upon a highly anticipated delivery I couldn't wait to "wear my witness". I hoped reading the words on the back of my jacket while pumping gas, or waiting in line at the grocery store would bring  smiles, hope, and maybe even spark a relationship with Jesus for the reader! 
The first place I wore it was to work… last Friday. I had a terrible sinus infection and probably shouldn't have been there in the first place, but that's a different story. As the day continued on, my headache grew more intense and I became more irritable and more miserable. I ended up leaving work early and headed to the grocery store to get ready for Sabbath. Upon pulling into the parking lot I felt awful, a little grumpy and I just wanted to go to bed. 

As I rounded the car to get the reusable bags out of the trunk, a thought hit me and really stopped me right in my tracks. I felt a gentle rebuke as a thought entered into my head… "You need to change your countenance and attitude right now, because you have the name of Jesus written on your back". What a concept…. As I really thought about it, it almost brought me to tears. I remembered all the times when I was in the world that a "Christian" hurt me, or a "Christian" hurt my family. So much so, as to raise me up believing that Christians as a whole are nothing but hypocrites and judgmental fools, and should always be avoided. 

That is the last thing I ever want anyone to feel about a Christian. Let alone the last impression I want someone to confuse with the character of Jesus. I was immediately a little freaked out thinking how I was verbally telling all who noticed my jacket, who it is that I serve, and not measuring up in their minds, and judging God as a result of my behavior. I asked God in that moment of panic to make me worthy of bearing His name on the back of my coat, help me to love all the children you love within the walls of this store that may or may not know you yet. And may the familiar hymn be hummed in their head though out the rest of the day, may they read Your name with love and a sense of longing. 
While I didn't feel better physically in that moment, God did give me a better attitude to face the people within that store and smile even though I wanted to frown as I bought more cough drops. As I drove home, I thought to myself…. As a Christian in character, not simply in name, we should always be asking God to make us worthy of bearing His name amongst those in the world. 1 Peter 2:11, 12 came to mind…
"Beloved, I beg you as sojourners and pilgrims, abstain from fleshly lusts which war against the soul, having your conduct honorable among the Gentiles, that when they speak against you as evildoers, they may, by your good works which they observe, glorify God in the day of visitation." 
And also…
"You shall not take the name of the LORD your God in vain, for the LORD will not hold him guiltless who takes His name in vain" Exodus 20:7. 
Whether it's Jesus's name written on our clothes or on our hearts… I pray we always honor the God we serve with both actions and words. Bearing His name is an honor that we should not ever take lightly, one we should not confuse with being something that is neither common nor ordinary.