Welcome to the Golden Seventh Day Adventist Church!
You can find out a lot about what is happening in our church by checking out the pages on our website. Come back every week to enjoy our LIVE sermons and see what is new on our calendar.
Want to be involved? There are a lot of opportunities to share your talents as a part of one of the ministries of our church.
---
Check our Blog sections "Golden Thoughts" and "Prayer Corner"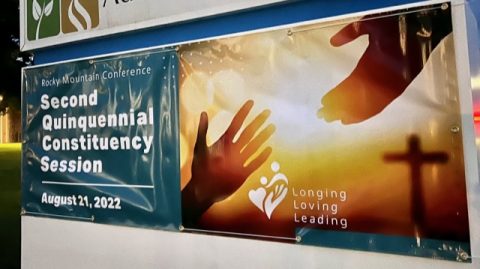 After the RMC Women's Ordination Vote: Where Do We Go from Here?
By: Keith Perris
Starting as far back as the 1960s, portions of the Seventh-day Adventist Church, including the North American Division (NAD), have been promoting what they say are much-needed reforms within the church: to allow women to be ordained: initially as Elders, and later as ..... CLICK HERE TO CONTINUE